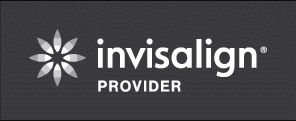 What is Invisalign? Is it right for you?
Invisalign uses clear aligners that make minor movements to teeth without the use of metal brackets like traditional braces. These aligners are made of clear, thin, medical-grade plastic that is virtually invisible when worn.
How does it work?
Custom made aligners are made individually for the patient through the use of 3-D computer imaging technology. This technology will simulate tooth movement and give a projection of the desired tooth position at the end of the Invisalign treatment.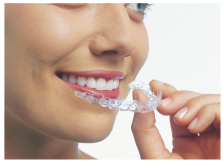 Why Invisalign and not traditional braces?
-Nearly invisible - you can have the results of traditional braces without anyone know you even have them on.
-Removable - The benefits of Invisalign is that the trays can be removed with you decide to eat.
-Better oral hygiene - Without having brackets in the way, you can brush and floss to maintain healthy gums and teeth.
-Comfortable - With the absence of wires and brackets, you don't have to worry about the abrasion of your cheeks and gums.
For more information, please call (239) 732-9000.
You can read the original article on our blog.