An important message recommending a temporary night guard to help prevent breaking teeth from clenching/grinding due to stress related to COVID-19, below: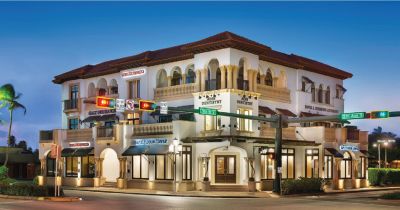 Welcome to the office of Dr. Darlenn G. Ayan!
We appreciate you considering us to provide your dental care - Naples Dentist Dr. Ayan wants to be your Top Quality Dental Care provider. Ayan Dentistry is the smart choice for discerning people who understand what a beautiful, healthy smile can mean for their appearance. Here you will find a state-of-the-art facility to provide you with the finest dentistry possible.
Contact us to set up your appointment for an dental exam and cleaning today.
Beat the Back to School Rush!
Life in Naples, FL in July, August, and September can be very hectic - with school starting, and the early seasonal tourists already starting to arrive - and the holidays seemingly just around the corner... now is the best time to beat the rush.
Get ready for class with the peace of mind of knowing you are in top dental health, and have the best smile possible. Schedule your appointment now by calling us at (239) 732-9000 while there are still time slots available!
We provide all phases of general and restorative dentistry, with an emphasis on cosmetic, implant and comprehensive care. Families and people of all ages are welcome. It is our pleasure to provide you with individualized, quality care. We are committed to excellence and look forward to developing a long-lasting relationship with you.
Dr. Ayan is the only dentist in Collier County, FL, to be awarded the prestigious title of Master of the Academy of General Dentistry.

Ayan Dentistry is also an official Invisalign Provider.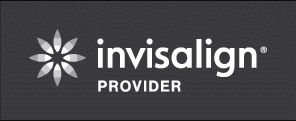 A
Naples, FL Dentist
winner of the Patients' Choice Awards.
Verified by
Opencare.com
The entire staff at Ayan Dentistry is committed to serving your needs in a courteous, caring and understanding manner. We strive to understand your concerns and assist you in acheiving optimum oral health, comfort and beauty. Your appointment time is reserved strictly for you. As a guest at our practice, you are the most important person here and are given the attention you deserve with cost-effective dentistry.
Our entire dental staff - dentists, dental hygienists, dental assistants, and office administrative staff are among the very best in the business - that's why we win prestigious awards like
Top Dentist
,
9 years in a row
- because of our commitment to excellence. Come in and experience the difference excellence in dentistry makes!
We are conveniently located in the heart of downtown Naples, Florida, to serve you!
For more information, please call (239) 732-9000.
The Mouth Body Connection
Modern research has revealed that there is a strong connection between oral health, and overall health. Have a look at the video below, and go to Geri's Dental Hygiene blog for more information.